Are you setting up your house? You need to make sure that it stands out from the rest. In order to do that, you not only need to work on the interior of the house but you have to also focus on the exterior part of the house. You need to choose the right landscape design, prepare a good layout that is also safe and convenient for the elderly and the kids, and also go for the sturdy and high-quality elements which last for long. We, at Anderson Landscaping, can be the right choice for your hardscape needs. We are an experienced and reputed company which has worked on several kinds of hardscapes before. We have efficient and expert professionals who can give you more ideas about your hardscape and make it look prettier too. We understand budget is crucial and cater to all types of consumers. So, if you need appealing and affordable landscapes in areas such as Coral Gables, Kendall, Key Biscayne, Miami, Palmetto Bay, or Pinecrest, then you can rely on us.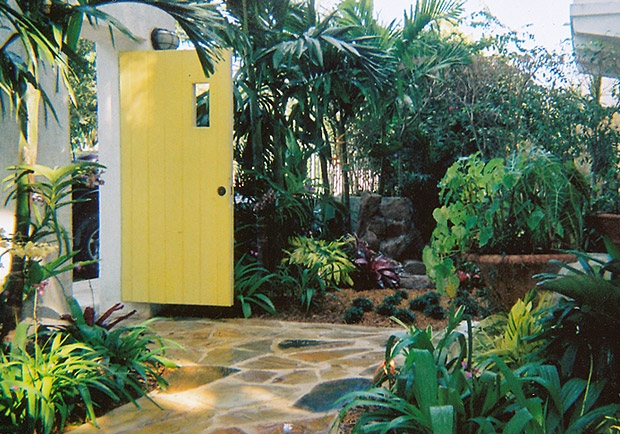 Here, we have enlisted a few things to compare while selecting the right company for your landscaping requirements. Take a look.
You must understand that every landscape should stand out in any locality. That is why you need to find a company that offers you creative and innovative designs. Try to incorporate unique elements and in a clever manner which makes your home outdoor look appealing but also meets your needs.
Next, you have to make sure that the amount charged from you for the hardscape work is suitable for your budget. You have to make sure that you choose the one which offers you the lowest rates in the market.
So, after comparing these factors, if you think we can be a good choice for you, then you can get in touch with us today.