We are definitely here to help if you need landscape pavers and landscape paver installation in Miami, Florida. Anderson Landscaping is a family-owned and operated company that is led by a landscape designer with decades of experience and many highly sought after credentials. When you choose our company, you will get top quality landscape pavers, and the Miami landscape paver installation will be absolutely perfect.
Landscape Pavers with Maximum Value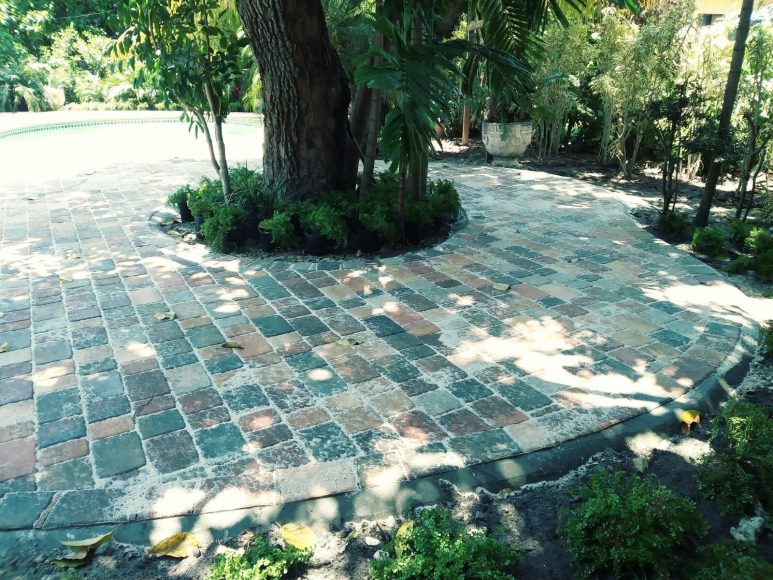 The materials that we use are durable and built to last, and this is one of the reasons why landscape pavers are so popular. From an aesthetic point of view, they are absolutely beautiful, and they can have a transformative effect. They come in many different sizes, shapes, and colors, so the design possibilities are endless.
Speaking of designs, our landscape design professionals are extraordinarily talented. When they look at a yard, they see the potential and they custom craft solutions that are ideal for each and every piece of property.
The landscape pavers Miami, Florida homeowners can obtain from us are the best that money can buy. This being stated, we have great relationships with our suppliers, and they give us good prices. We are more than glad to pass the savings along to our clients, so you get the best of both worlds when you choose Anderson Landscaping.
Landscape Pool and Patio Paver Installation in Miami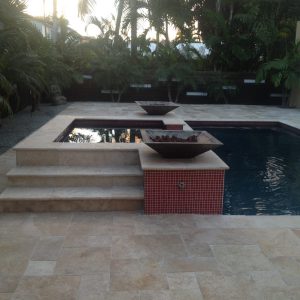 One of the great things about living in here in southeast Florida is the ability to enjoy a lengthy swimming season. For this reason, many homeowners have pools, and there is a great deal that can be done with your pool area to enhance your quality of life and raise the value of your property.
We specialize in landscape pool and patio paver installation for Miami, FL homeowners. Our clients are consistently amazed when they see the results, and that positive feedback is very gratifying. If you would like to see some examples of our work, take a moment to visit our gallery page, and we are sure that you will be quite impressed.
Call or Click Right Now!
We are here to help if you are interested in landscape pavers, landscape paver installation, or landscape pool and patio paver installation. You can send us a message through our contact page if you would like to connect with us electronically, and we can be reached by phone at 305-978-2050.