Are you purchasing a new house? Do you have a sprawling outdoor? Then, you have to make sure that the hardscapes are well-utilized. Planning your landscape is important and quite challenging. That is why it is better that you hire a professional to do the landscape work. We, at Anderson Landscaping, Inc., can be the right choice for you. We are an experienced and reputed company which offers you several kinds of landscape solutions. Right from designing the hardscapes to installing the different landscape elements, we can help you with everything. We are also known for water features which can also further add to the beauty of your landscapes. Regardless of your taste and personality, we have ideas which will suit all kinds of people with all kinds of budget. With our quality products, dedicated service, and affordable prices, we are one of the reliable companies for such things. So, if you belong to areas like Coral Gables, Kendall, Key Biscayne, Miami, Palmetto Bay, or Pinecrest, then you can rely on us.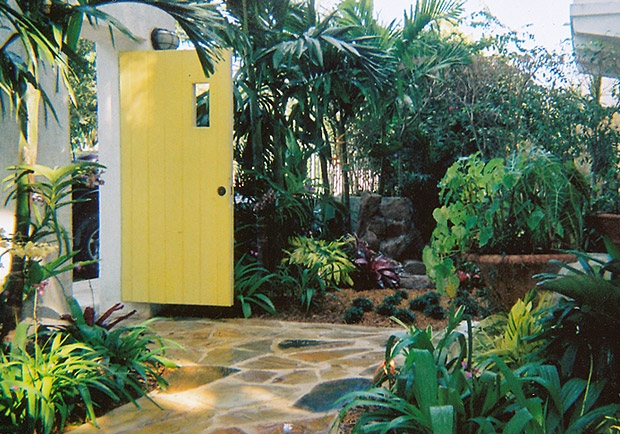 Here, we have put together a few common questions you might have for your landscaping company. Take a look.
Do you offer customized ideas for the hardscapes?
Every homeowner will have a unique taste and personality. One size fits all approach does not work here. Therefore, you might have a few ideas or suggestions for designing your outdoors. You should ask the company if they offer customized ideas so that your home exterior reflects your taste too.
Do you offer landscaping installations too?
It will be more convenient and helpful if you can get the landscaping elements installed in your house when you purchase these. It is going to be difficult to find another company to do this job. You have to make sure that the company who is offering such landscaping solutions can also install these for you.
If after asking these questions or more, you are interested in us, then contact us today.