Do you have a huge landscape area outside your home? This can be a huge blessing for you. There are so many things that you can do with a big outdoor. If you are planning to install hardscapes in your outdoor area, you should hire a professional. We, at Anderson Landscaping, can be the right solution for you. We are one of the most established and liable companies with more than 60 years in this business. We can help you with all kinds of landscaping services, starting from designing to installation. We are also known for our customization facilities along with our impeccable designs no matter what kind of tastes and sensibilities our clients have. So, if you belong to areas such as Coral Gables, Miami, Palmetto Bay, Kendall, Key Biscayne, or Pinecrest, then you can opt for us without any further delay.
Here, we have put together a major thing that you have to check about the hardscapes before getting them installed in your landscape area. Take a look.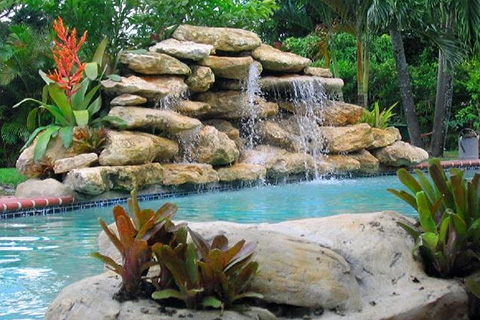 Whether you want to have a driveway or a walkway in your landscape area, you have to make sure that it is highly durable. It should be made of good quality materials which help it to last for long. When you are investing your hard-earned money in it, it should be worth the investment. This will also cut down on your repair and maintenance costs.
You must ensure that the amount quoted by the company for the hardscapes is affordable for you. That is why you should check the rates in advance and match it with your budget. You can also compare these quotes with other companies to choose the one that seems most reasonable for you.
So, if you were thinking of choosing us for outdoor hardscapes, contact us now.