Have you purchased a house with a big landscape area? Nowadays, it is quite difficult to find a house with a big outdoor, given the concrete jungle believe in. That is why it is important to also utilize the big outdoor space properly. There are various kinds of things that you can do with a spacious landscape area. You could build alone, a patio, or even have a water feature to give a focal point to your home outdoor. We, at Anderson landscaping, can be of help. We are an experienced and established company which can provide you with a wide range of services for your landscape. Right from hardscapes and landscape design and installation to even waterfalls, landscape lighting, and other such services. We are known for our great quality products and customization facility. So, if you belong to areas such as Miami, Pinecrest, Palmetto Bay, Kendall, Coral Gables, or Key Biscayne, then you can opt for us.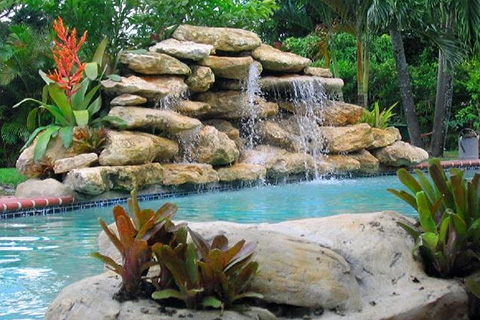 Here, we have put together a few questions that you want to ask your hardscapes services.
Do you have a customization facility?
Every homeowner wants their landscape area to reflect their own personality and taste. That is why it is normal that you would want your landscape elements to reflect your sensibilities. This is only possible when the company can offer you customized products and services. That is why you should ask them if they have customization facilities or not.
Can you offer free quotes?
Everybody has a budget in mind whenever they are offering landscaping services. That is why you must ask the company for estimated rates for these kinds of services. This will give you an idea if the company is suitable for the budget you have in mind. You may also compare these quotes with others and then choose the one that seems most appropriate for you.
So, after getting these answers, if you are thinking of hiring us, contact us now.