Have you been living in this house for a long time? Then, you must have been bored with its exterior and interior designs. Don't you want to change it? A change in the interiors or exteriors of your house also gives you the feeling that you are in a new house altogether. It is important to sometimes revamp your surroundings also to make sure the different parts of your house are functional and do not have any damage. And if you have a sprawling outdoor, then you can do so many things with it. We, at Anderson Landscaping, can be the right choice for you. We can offer you a high-quality landscape design and landscape installation service. We have talented, skilled, and experienced professionals who can take a look at your space and then come up with fantastic ideas that suit your home and increase the value of your property. With our creativity, efficient work, and reasonable pricing, we have earned a solid reputation in areas like Coral Gables, Cutler Bay, Kendall, Miami, Miami Beach, or Pinecrest. So, if you want to work on your landscapes, then you can resort to us without further delay.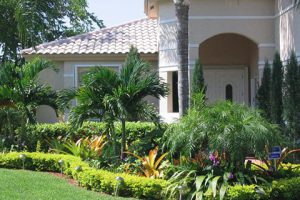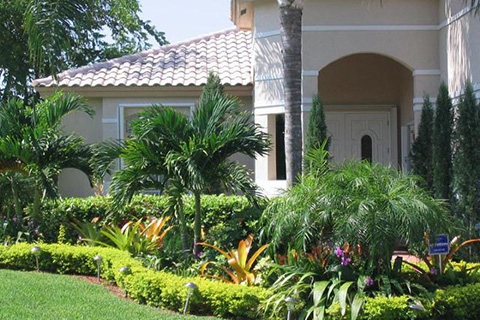 Here, we have enlisted a few essential questions that you must ask yourself before choosing a company for your landscape design. Take a look.
Is it going to be easy to maintain?
Some of the landscape designs are gorgeous. But not all of these are suitable for your home maintenance. You might take a long time to maintain such a landscape and it might also be a little complicated. So, whatever you choose for your landscape, ask yourself if you can easily maintain it quickly.
Can I afford the design?
Budget is a crucial factor when it comes to landscape designs. You must make sure that the landscape design you have chosen is suitable for your pockets. So, ask yourself if you can afford it or not.
So, after asking such questions, if you think we can be the right choice for you, then contact us today.