Are you looking for ways to spruce up your residential property? Then, why not try landscape designing? Landscape design has become extremely popular in the last few decades, not only because it brings out the beauty of your property but also due to its efficiency. However, when looking for a landscaping company, make sure that they have been in the business for a long time. When it comes to landscaping, nothing can trump experience. Your contractor should know what to suggest and how to make the most of the space available to him, no matter the size. Thus, if you are looking for such a company, then head on over to Anderson landscaping. We realize the importance of taking your opinion and understanding your vision before starting a project and establishing a healthy communication system with our clients throughout the process. We work with the highest quality products, which is why we have made a name for us in places like Miami, Coral Gables, Miami Beach, Kendall, Key Biscayne, Pinecrest and much more. So, if you want a landscape design that suits you and your lifestyle needs, then look no further!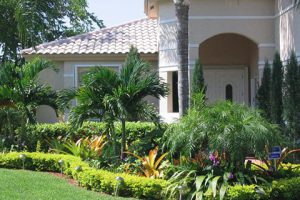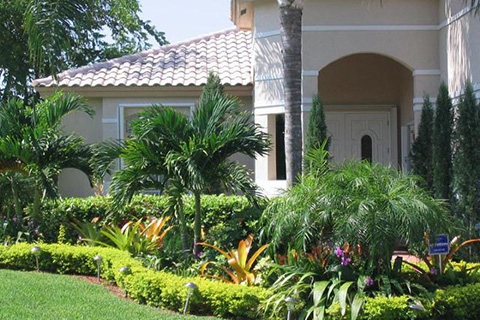 Here are two things that you must keep in mind before you hire a landscaping company. Take a look.
Budget
Landscape architecture comes in a lot of variety and rates. Hence, the cost will vary according to the features you decide to install in your property. Make sure you have a budget in mind before going all out while designing. Even if the process gets completed in stages, ask for a complete budget beforehand, so that you don't have to end up spending extra money later.
Maintenance
It's essential that you start planning for maintenance right from the very beginning to keep the landscape new and fresh for a long time. For this, you should talk to your service provider and work out an arrangement as soon as the project gets over. Apart from this, you can also plant native trees and install irrigation systems so that regular maintenance becomes easier.
Wish to design your landscape with great ideas? Then, call us now at 305-978-2050.