Do you have a huge outdoor in front or the back of your house? You must be blessed to have a sprawling space like that. So, what are you thinking with such a lot of space outside the house? You should make full use of this space by turning it into a lawn full of greenery, a convenient driveway for your guests, a tranquil waterfall in the backyard, or simply install patio decks or a pool to enjoy your summer evenings outside. We, at Anderson Landscaping, can be the right choice for you. We are an experienced and reliable company that offers high-quality landscape design and services. Right from lawns, sculptured gardens, decks, fences, walkways, and driveways, to outdoor lighting, irrigation, water features, and so on, we can help you with some of the most amazing landscaping ideas. We are known for our skilled and knowledgeable staff who can carry out these ideas perfectly. So, if you are from areas such as Miami, Miami Beach, Coral Gables, Kendall, Pinecrest, or Coconut Grove, then you can choose us for your landscape.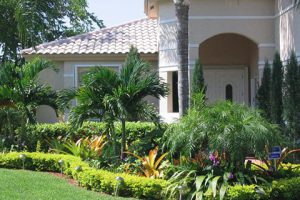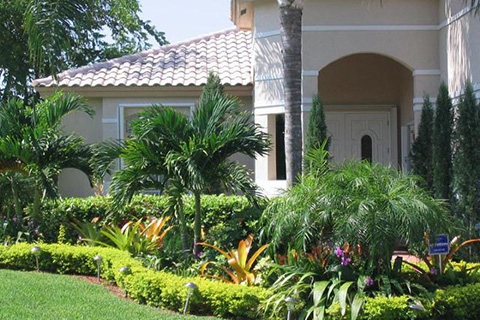 Here, we have put together a few amazing tips that will help you with a beautiful landscape design. Take a look.
Keep it clean
You should try and keep your outdoor neat and tidy no matter how much space you have. Try to choose a few elements and not go with all kinds of landscape features. Make sure whatever you pick can be easily maintained and cleaned.
Consider convenience & functionality
You must ensure that your home outdoor is a smart space that makes your lives more convenient. Try to incorporate elements like walkways and driveways with proper lighting facilities so that you can walk in the space comfortably without any chance of accidents or entry of unwanted intruders at home.
So, if you are interested in hiring us for your landscape, then you must contact us today.