6 traits to look out for in a landscape designer
When hiring a landscape designer, it's essential to look for certain traits and qualities that indicate their competency and ability to create a successful landscape design. Anderson Landscaping can help you hire the best landscape designer in Miami, Pinecrest, Palmetto Bay, Coral Gables, Kendall, Key Biscayne and surrounding areas.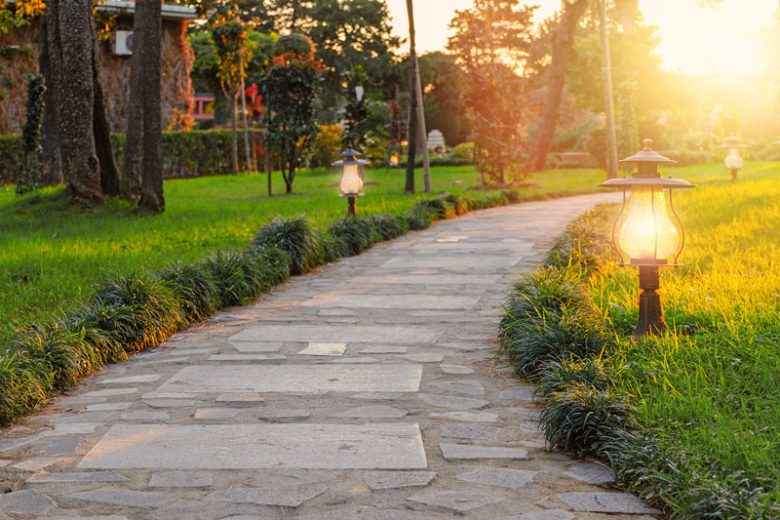 Here are six traits to consider:
Creativity: A great landscape designer should possess a high level of creativity and imagination. They should be able to visualize unique and innovative design concepts that align with your preferences and needs.

Technical Knowledge: Landscape design involves more than just creativity; it requires a solid understanding of various technical aspects. Look for a designer who is knowledgeable about horticulture, irrigation systems, drainage solutions, materials, and construction techniques.

Communication Skills: Effective communication is crucial when working with a landscape designer. They should be skilled at actively listening to your ideas, understanding your vision, and being able to articulate their design concepts clearly.

Problem-Solving Abilities: Landscaping projects often come with challenges and obstacles. A good designer should be a skilled problem solver, able to find practical solutions to complex issues that may arise during the design and implementation phases.

Attention to Detail: Landscaping requires precision and attention to detail. A meticulous designer will carefully plan every aspect of the project, ensuring that nothing is overlooked and that the final result is polished and refined.

Knowledge of Local Conditions: Each region has unique climate, soil, and environmental conditions that impact landscape designs. A competent landscape designer should be familiar with the local climate and ecosystem to create a design that thrives in the specific area.
Remember to review the designer's portfolio, ask for references, and have an in-depth discussion about your project's requirements to assess if the designer possesses these traits. Hiring the right landscape designer will greatly enhance the chances of creating a beautiful and functional outdoor space that suits your needs and preferences. Please call us without any hesitation.