Do you have a huge outdoor space? Or are you thinking of buying a house with this kind of space? Usually, such houses are rare these days. Therefore, if you have been lucky enough to find a house with a big outdoor area, you should make good use of it. Hire a professional landscape designer and get the area designed beautifully. We, at Anderson Landscaping, can be the right choice for you. We are one of the most established and reliable companies which have been in this business for a long time. We can provide you with all kinds of landscaping services, right from designing to installation. Whether you want a driveway, walkway, alone, or even a water feature in your landscape area, we can do it for you. We are known for our highly dedicated and professional services. So, if you are located in areas like Palmetto Bay, Pinecrest, Miami, Key Biscayne, Kendall, or Coral Gables, then you can opt for us.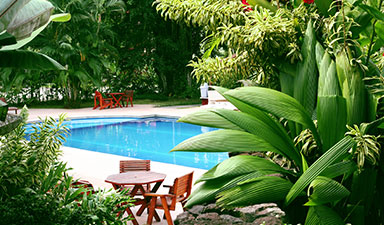 Here, we have put together a few questions to ask your landscape designer before making a choice. Take a look.
Do you offer customization facilities?
One of the major things that you need to ask your landscape designer is if they can offer customization facilities. You would want your landscape area to reflect your taste and personality. This will be possible only if they allow you to customize it. You can also get rid of redundant costs if you have the facility to customize the space.
How much do you charge for your designs?
You must also make sure that you have a budget in your mind when you are hiring these kinds of designers. Try to ask for their rates in advance so that you can decide if it is an affordable choice for you or not. You will be able to compare these quotes with others and make a wise choice.
So, after getting his answers, if you are thinking of hiring us, contact us today