Landscaping is the course of deliberately changing elements you at present have and reproducing them into plans that will mix flawlessly with your environmental factors. Consider contacting a professional landscape designer to help you develop and refine your ideas into an actionable plan that you or a landscape contractor can build if you have a landscape project in mind. Employing an accomplished landscape designer can comprehend your vision and assist with making it work out as expected.
Let us look at the advantages of hiring a professional's landscape designer for your landscape: 
Analyses of the Site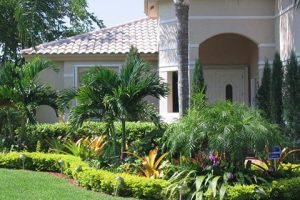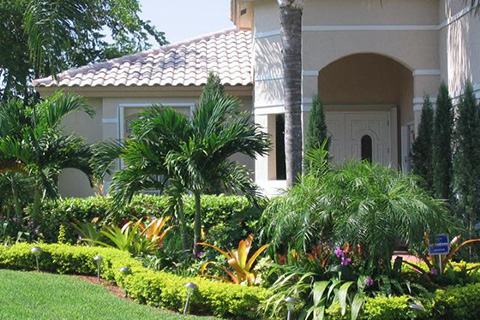 Each piece of land is unique and a part of a larger ecosystem. A skilled landscape designer will be able to comprehend the macrocosm, which will guide the design's broad strokes. They will likewise have the refined ability to peruse the microcosm subtleties, which characterize the exceptional components of a solitary area of concentration.
Conceptual Design 
Once the project site has been thoroughly analyzed, conceptual design concepts can be considered. A professional landscape designer will be able to narrow down the options to a concept that addresses the ecosystem characteristics presented in the existing landscape while simultaneously meeting the needs, wants, and wishes of the landowner for every site.
Anderson Landscaping can plan and make walkways all through your scene, giving you simple admittance to the delight your terrace can bring. Uniting all of the parts of design, assortment, distinction and harmony, we create a great scene that you can be satisfied with. We work with you at every movement of the arrangement association and enlighten you on each tree and bramble that goes into your scene. You can contact us at 305-978-2050 if you reside around Miami, Palmetto Bay, Key Biscayne, Coral Gables, Pinecrest, and Kendall areas.