Landscape plays an important part in the tourist and film industries, as well as adding value to the outdoors by projecting a clean, green image. The landscape installation serves to support the residents in most rural areas because they make their living from farming, horticulture, and forestry. When we are connected to the terrain, it rejuvenates our mind and body, allowing us to appreciate our natural inheritance and nature.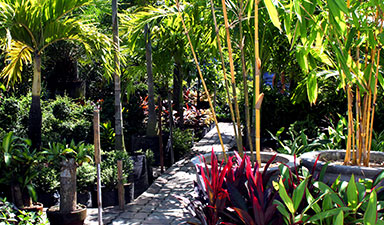 For a successful landscape installation, we must follow a number of measures. The list is as follows:
Always conduct an extensive study before beginning a project. Look for ideas on Pinterest and go to places that will help you get a sense of how you want it to look. To acquire ideas, go to childcare houses and take photographs.
Not all contractors deliver the same level of service. Seek assistance from friends and neighbors who know who the best contractors are.
Make sure you have a sufficient budget before you begin your assignment. Landscape installation can be fairly costly, so make sure you ask the professionals for the complete cost before hiring them.
Make a plan before you begin the project so that you know exactly how you want it to turn out. Make sure you have all of the products and ideas you'll need for the landscaping project.
Maintain open lines of communication with the contractor throughout the process to keep track of how far the job is coming along.
Anderson Landscaping specializes in waterfalls, lighting, irrigation, and landscaping. They are primarily concerned with preserving nature in order to provide us with a bright and healthy future. People located around Kendall, Palmetto Bay, Pinecrest, Key Biscayne, and Miami Beach residents can reach out to us for the best services.