Are you the owner of a house with a big outdoor? How are you planning to utilize it? You can do various things in this area. Starting with a green lawn wish fresh lush green grass, and a patio where you would enjoy your morning newspaper with a cup of coffee to building a nice long driveway or walkway to further increase your safety and functionality of the landscape, there are many ways to use this space wisely. But for any kind of landscape installation, you will need a professional. We, at Anderson Landscaping, can be the right choice for you. We are an established and reliable company which has been in this field for more than 40 years. We can provide you with remarkable landscaping design and installation services. We can also help you with custom designs that suit your taste and personality. We are known for our quality products and amazing designs and ideas which can more value to your property. So, if you belong to areas such as Cutler Bay, Pinecrest, Palmetto Bay, Coconut Grove, Coral Gables, or Key Biscayne, then you can opt for us.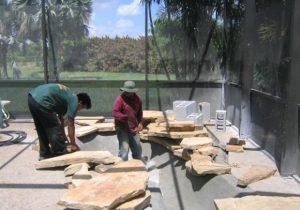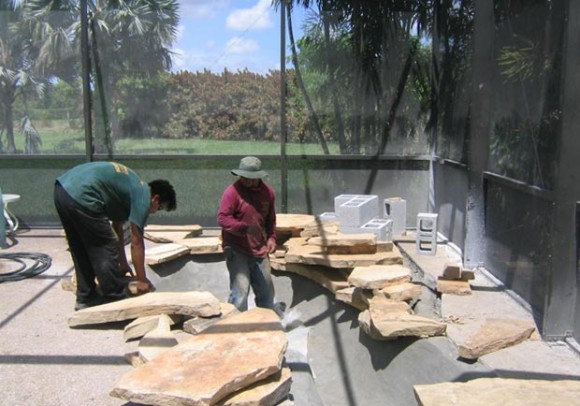 Here, we have put together a few important ways in which a professional help in landscape installation. Take a look.
A professional has the know-how and formal training to carry out landscaping installation work. And since they have been working in this field for a considerable time, it can be said that there will be no errors or mistakes in their work. You will get an effective outcome in the first attempt.
A professional can also save a lot of your hard-earned money. Since they can offer a perfect installation, you do not need to rehire for the same work by paying twice. Further, they also guide you to ensure better maintenance so that you do not need to call them for repairs or get a replacement soon. All these factors actually save a lot of money which would not happen if you opted for an amateur.
So, if you are interested in choosing us, then contact us now.