Are you planning to renovate your home or have just purchased a new house? Then, you should start designing the house with the outdoors. If you have a sprawling landscape outside, you must have several ideas with which you can make this part of the house more appealing. This will not just make your outdoor look prettier but it will translate into greater returns later on if you plan to sell the house or put it on rent as the value of the house will increase manifolds. So, you should focus on the design of your landscape. But it is not just enough to have a brilliant idea for your landscape. You need to also ensure that the landscape is installed effectively. You have to make sure you hire professional experts to look after the landscape installation. We, at Anderson Landscaping, can be the right choice for you. We are an experienced and reliable company which can offer you quality installations for your service. We have efficient and smart experts in our team who can help you at reasonable prices. So, if you are from areas such as Coral Gables, Cutler Bay, Miami, Miami Beach, Palmetto Bay, or Pinecrest, then you can resort to us.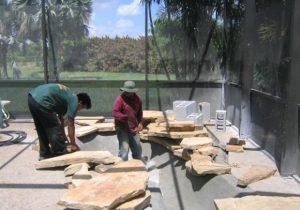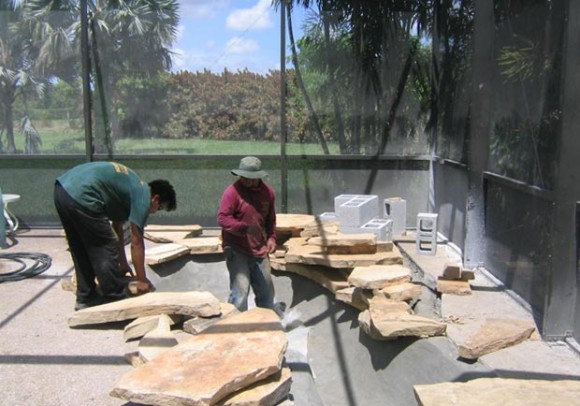 Here, we have put together a few vital reasons for hiring a professional to install your new landscape designs. Take a look.
You should understand that the expertise that a professional has will not be achieved by you even if you watch the tutorials or read about these. You will get the expert knowledge and trained guidance from a professional when he or she installs the landscape element.
If you take an attempt to design and install the landscape, you might make a lot of mistakes as this is your first time and you have no training in this regard. These mistakes will lead to repair costs and even require you to replace a particular landscape element with a brand new one, again increasing your expense. A professional will make no mistakes and thereby save your money.
So, if you want to hire us, contact us today.