Planning to install a new landscaping design in your backyard? The very first step is to lay out the plan on paper for a smooth installation procedure. Anderson Landscaping is a local landscaping company that knows the building codes of the areas regarding landscape installation, the structure of the grounds in this locality, and what type of soil amendments might be required in the region. Our men can design and create new and unique walkways through your landscape and offer you such designs that will not only suit your budget and lifestyle but will also raise the aesthetic value of your backyard and property as a whole. We take great pride in being licensed and FNGLA Florida certified landscape contractors since the beginning of the 90s, our award-winning team will work closely with you to give you the outdoor landscape of your dreams.
Below we have mentioned 2 important things to keep in mind before starting the landscape installation process. Take a look.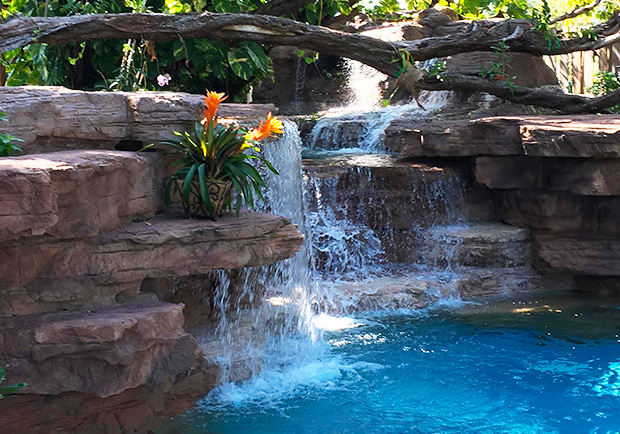 This theme can make or break your landscape, it can help unify your backyard and guide your plant and material selections. It can be as simple as opting for consistent shapes and forms throughout your backyard to give a simpleton look or going for complex substances to give an oriental look. Once you've decided upon the theme it'll be easier to select the decorations, plans, structures, and hardscapes.
Highlight the important points
Emphasizing one particular feature in your backyard and arranging the surroundings accordingly it's a great idea. Please sign a distinct structure, or a unique garden ornament or place unique plants in your backyard to highlight a particular area of a landscape and contrast them with various shapes sizes colors, and textures that will help capture the attention of your guests and give a unique look to your landscape.
So, if you are looking for a company to help you out with your landscape installation in the regions of Palmetto Bay, Coral Gables, Miami, Kendall, Pinecrest, and Key Biscayne, you can get in touch with us.