Do you have a huge landscape outside your house? Then, you must use it constructively. There are various things that you can try with your landscape area. Right from having a lawn to a driveway or a walkway or even a patio, there are various kinds of ideas for you. But you must choose a professional company to help you with the landscape installation. We, at Anderson Landscaping, can be the right choice for you. We are an established and reliable company which has been in this business for more than 30 years now. We can provide you with a wide range of services, starting from landscape installation and designing to even outdoor lighting, and water features, and so on. We are known for our customization facilities along with our great quality products. So, if you belong to areas such as Palmetto Bay, Miami, Kendall, Pinecrest, Coconut Grove, or Coral Gables, then you can opt for us.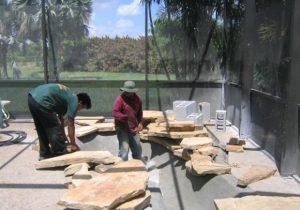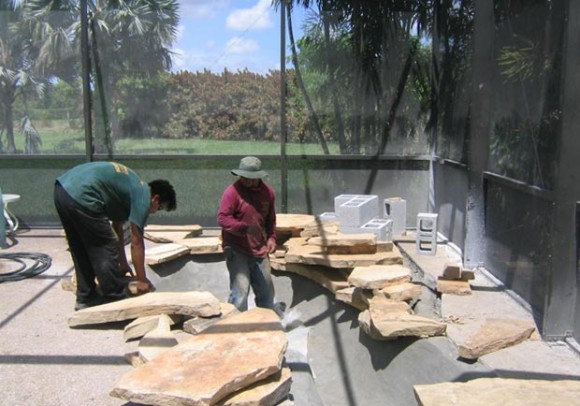 Here, we have put together a few reasons why you should always hire a professional company for your landscape installation. Take a look.
One of the most common reasons why you should hire a professional company for your landscape installation is because of the sort of knowledge and expertise they have. They have received formal knowledge and training in this regard and that is why they will be more suitable to offer such services. If you hire amateurs, then they will be making a lot of mistakes because they do not have this kind of training.
Another major reason why professionals are better is that they can save a lot of money. They will be able to provide you with impeccable service on the first attempt, whereas amateurs will make a lot of mistakes for which you will have to hire a professional again, thereby paying twice for the same thing. This can save a lot of money.
So, if you are thinking of choosing us, contact us today.