Do you want to decorate your huge outdoor area? You must be blessed to have a huge outdoor space in your property. That is why you should make sure it is not just utilized well but also adorned in a beautiful manner so that it can add to the overall value of your property. What you can do is to add a lot of pavers in your landscape area, which not only makes it look beautiful but also keeps it safe for people to not trip in the outdoor area. We, at Anderson Landscaping, can help you with these landscape paver installation services. We are an established and reliable company which has been in this field for a long time. We can provide you with a wide range of services, right from landscape design and installation, outdoor lighting, waterfalls to even water features. We also offer customization facilities so that you can get an outdoor area according to your liking. So, if you are located in areas like Miami, Coral Gables, Palmetto Bay, Kendall, Pinecrest, or Key Biscayne, then you can opt for us.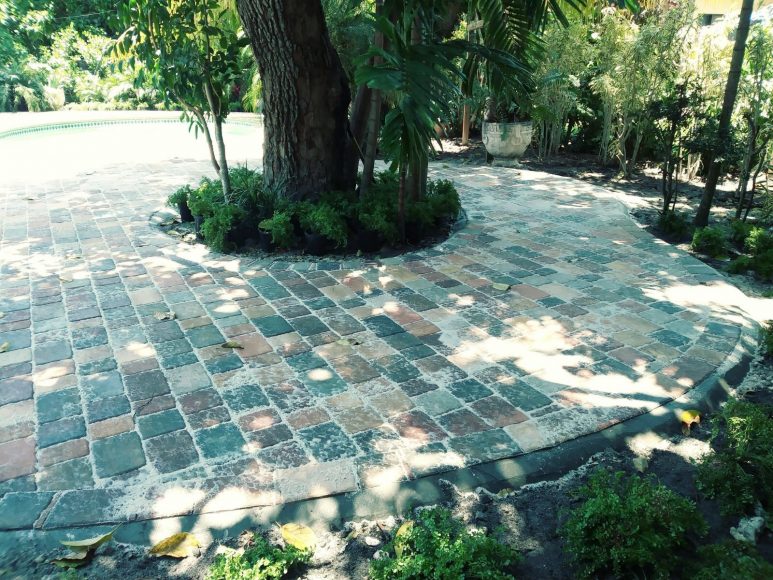 Here, we have put together a few things to check about the company offering you landscape paver installation services. Table.
Professionals
You must understand that the landscape paver installation work has to be provided to you by the professionals of the company. That is why you have to check if they have the right kind of training and knowledge to provide you with the installation service. Always hire after conducting a background check.
Charges
You must have a set budget in your mind whenever you are hiring someone for installation services. In order to make sure that you do not exceed the budget, you have to take quotes in advance with different companies and then compare these with others to choose wisely.
So, if you're interested in choosing us, contact us today.