Do you want to revamp the outdoor of your house? Or are you thinking of designing your newly bought house? You have to ensure that you have a beautifully designed home, not just in terms of interior but also when it comes to your exterior. The value of the house is not just weighed with respect to the kind of interior it has but also the sort of outdoor you possess. The outdoor can be more functional and aesthetic with certain kinds of walkways or driveways. These add a new and smart edge to your backyard or front yard which make the property more lucrative. If you are planning a walkway or driveway, then you must invest in pavers. These are durable products found in various shapes and colors which can truly change the appearance of your outdoor. We, at Anderson Landscaping, can be the right choice for you. We not just help you with paver supply but also provide landscape paver installation. We are an experienced and reliable company known for high-quality and affordable customized landscape designing solutions. So, if you are from areas such as Coral Gables, Kendall, Key Biscayne, Miami, Palmetto Bay, or Pinecrest, then you can rely on us.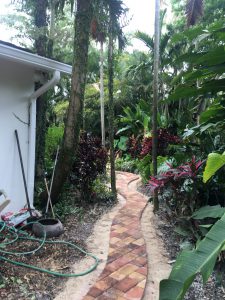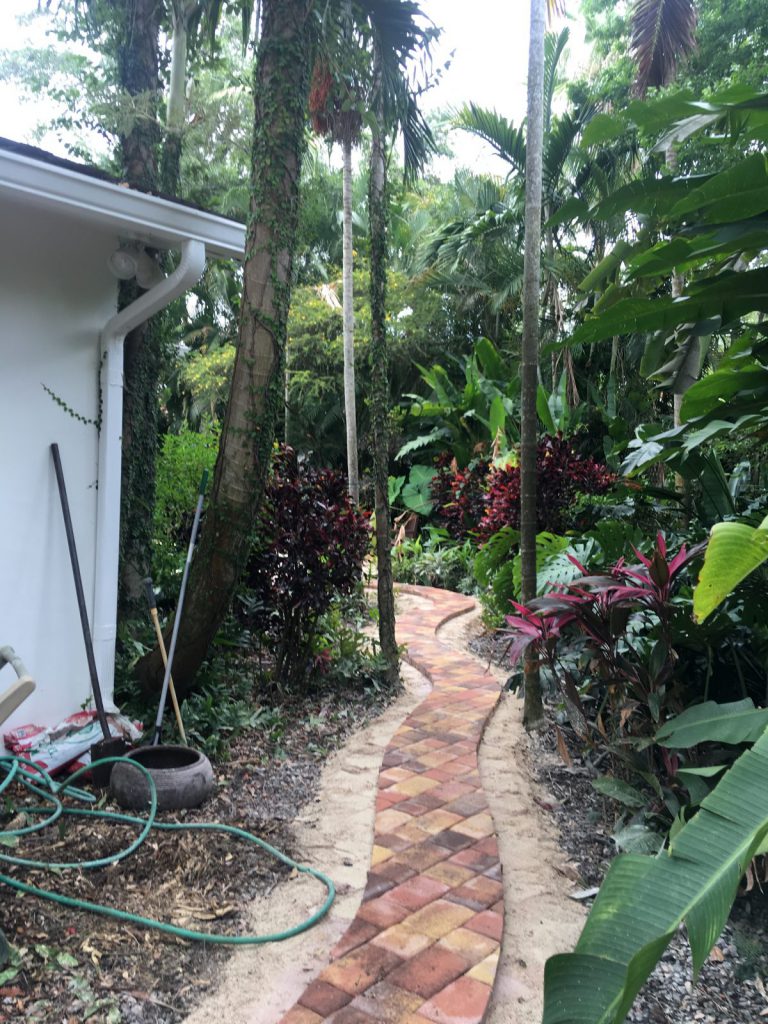 Here, we have put together a few vital things to check about the company offering you landscaping pavers. Take a look.
Installation
Before choosing a company for your pavers, you should make sure that the company also helps you with installation. Otherwise, you will not be able to utilize the pavers you need. So, you must check for the installation first.
Pricing
Be it the price of the pavers or the installation charges, you should always check the amount charged by the company offering you pavers and its installations. Ensure it is within your budget before taking any decision.
And if you want to invest in our landscaping services, contact us today.