Do you want to give your homes an impressive outdoor? After all, you should understand that it is the first impression which matters when people visit your house. But the question is how to give your home exterior the much-needed makeover you are seeking. What you can do to improve the look and feel of the outdoor is by working on your landscape design. There are several things that you can do to spruce up the outer space of your house. Carve out a walkway or pathway or start growing your lawn or garden, plant pretty flowers, or have a driveway. We, at Anderson Landscaping, can help. We have a skilled team of experienced and well-trained individuals who have a substantial idea of landscape designing. We have been in this field for a number of years now and have worked on a number of commercial as well as residential projects. So, if you are from areas such as Coral Gables, Cutler Bay, Miami, Miami Beach, Palmetto Bay, or Pinecrest, then you can resort to us without hesitation.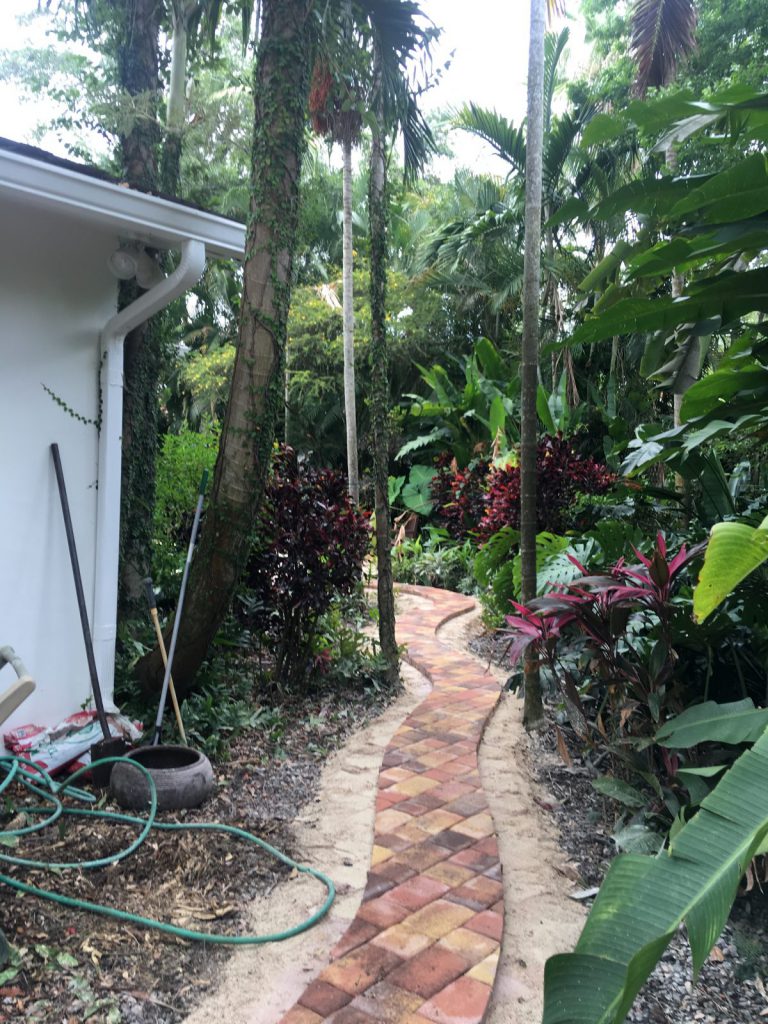 Here, we have a few things to keep in mind while designing your landscape. Take a look. 
There are some unique and innovative ideas for landscaping but you have to understand that not all of these will match your landscape space. You need to measure your area and see if the space is conducive for the ideas you are considering.
Sometimes, you will have limited landscape area. Instead of fretting over it or just clumsily incorporating everything in your landscape, you should learn to pick and choose according to your taste, budget, and overall architectural design.
You should make your outdoor pretty but just don't focus on the aesthetics. You should also make it more useful and practical.
So, if you want to hire us for designing your landscape, quickly get in touch with us now.