Anderson Landscaping provides landscaping design for property owners in Coral Gables, Cutler Bay, Kendall, Miami, Miami Beach, Palmetto Bay and Pinecrest. They can help you with both commercial and residential landscape design.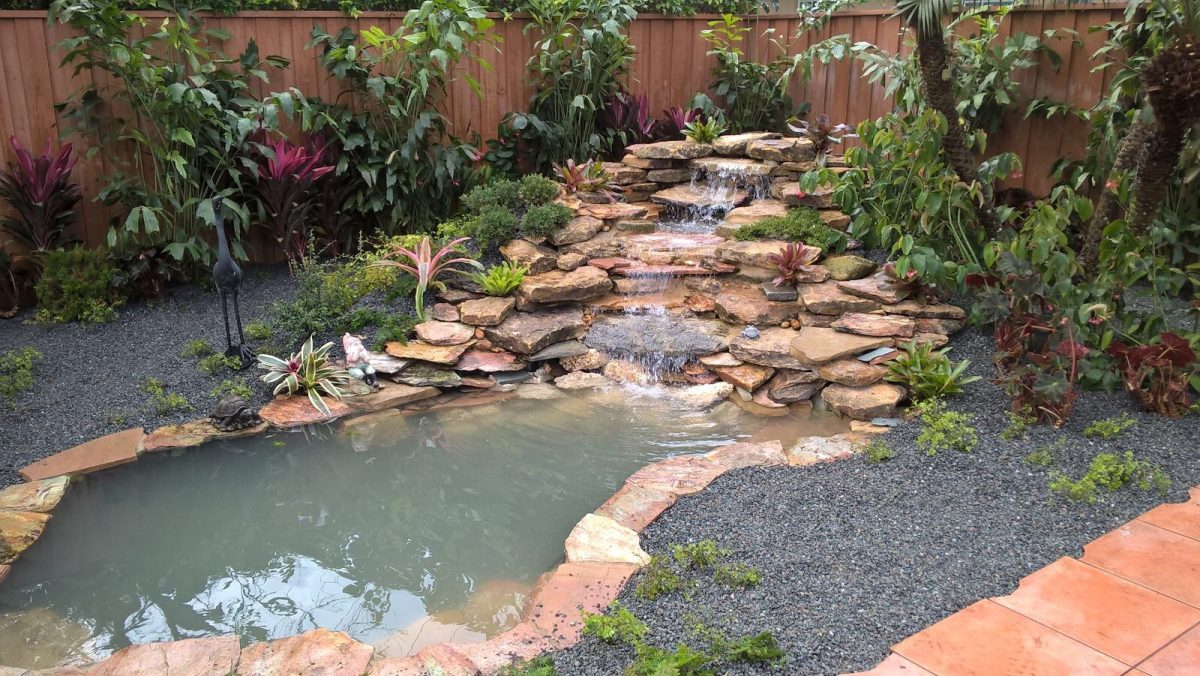 Landscaping design begins with an initial consultation and site inspection. The designer will get to understand you vision and dreams for outdoor spaces. You will exchange thoughts and the landscaper will also provide you with additional ideas and concepts. A professional landscaper such as Tod Anderson knows what will work and what wont. Communication between client and designer is of great importance. At Anderson they work closely with customers so you can be sure you will get a landscape that you love and will be proud of.
The landscape designer will also study your existing architecture and outdoor areas to ensure a viable and creative plan is designed and created. There are several factors that need to be considered to ensure a natural flow and balance. These include locations, grade, views, site conditions, soil conditions, accessibility, climate and more. There are no shortages of great ideas when it comes to landscaping design. There are many elements such as plants, shrubs, trees, grass, walkways, water features, patios and lighting that can be used to create and inviting outdoor area.
After initial consultation and inspection the designer will provide you with an estimated budget before finalizing the blueprint. Once the budget is agreed the landscaping design process can be completed. The landscaping design will provide the blueprint for an installer to work from. The installer will use the blue print as guide to physically transform your outdoor spaces and bring the design plan to life.
Landscaping design is a specialized field and best left to the professionals. Anderson Landscaping are professional designers and installers and can help transform your outdoor spaces in South Florida.