Do you have a huge home exterior space? Have you set up your outdoor in an aesthetic manner with a number of landscaping elements? Right from patio, deck, driveways and walkways to water features, planters, or even a pool, there are so many ways to make your home exterior look beautiful and functional. This also adds to the value of your overall property. But in order to make the beauty of this space come alive or truly experience the functionality of these landscaping elements, you will need lighting in the outdoor space. We, at Anderson Landscaping, can be the right choice for you. We are an established and experienced company which can provide you with several landscaping solutions, starting with landscape designs, installations, and even water features and outdoor landscape lighting. We are known for our quality and durable products and customer oriented approach. So, if you belong to areas such as Miami, Kendall, Palmetto Bay, Coral Gables, Pinecrest, or Key Biscayne, then you must choose us.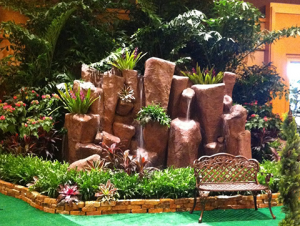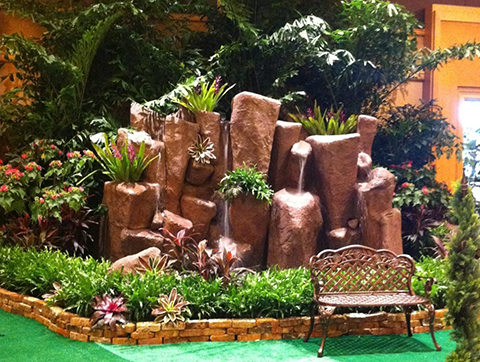 Here, we have put together a few major benefits of installing outdoor landscape lighting. Take a look.
More Safety
Walking in the dark amidst walkways and driveways with planters and pavers can make you trip and fall, especially the elderly and the children. It is also possible for intruders to hide in your outdoor if it is dark and then attack you conveniently. That is why you must install lights in your outdoor space.
2. Appeal & Value
All the effort you have put in to enhance your home exterior will be a waste if people can no longer see it once the sun sets. Also, if you can invest in smart and well-designed lights, it will further enhance the outdoor and your landscaping elements, contributing to a higher overall value of your property.
So, if you are interested in buying the lighting from us, then contact us now.