Are you thinking of making your landscape more productive and beautiful? Times are changing and so are our lifestyles. That is why it is crucial to accommodate our changing priorities in our home exteriors too. Apart from the design that makes the house look prettier, you should also make a few essential changes in your home which is good for your life in this house. In order to equip your home exteriors with such essentials, you must resort to a good landscaping service. We, at Anderson Landscaping, can be the right choice for you. We are a reputed company which has the experience of designing all kinds of home outdoors. Along with landscape designs, we can also install various landscaping elements for you with the help of our skilled and expert professionals. Right from water features, landscape lights, to retaining walls, rock formations, or walkways and driveways, we can be the ultimate source for all kinds of landscape structures. So, if you belong to areas including Coral Gables, Kendall, Key Biscayne, Miami, Palmetto Bay, or Pinecrest, then you can rely on us.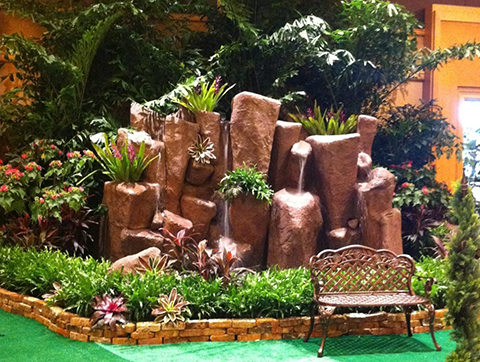 Here, we have enlisted a few important services that every landscaping company should provide you with. Take a look.
Just merely providing a wide range of landscaping elements will not help. What you need is an installation service too. It is not possible for you to install these elements and bring these ideas to life. So, you should ensure that the landscaping company you are hiring offers this service or not.
Setting the budget becomes really important before any home improvement project. That is why you need to take advance quotes from different companies and then decide your budget. Go for the company which offers great work at minimal rates.
So, if you think we can be the right choice for you, contact us immediately.