If you live in an area where your soil is prone to erosion, then building a retaining wall would be a good decision. We, at Anderson Landscaping, have been specializing in custom designing, building walkways, driveways and sculpting various kinds of gardens since the mid-60s. Being a family-owned and operated company, we have always treated our customers as one of our own. Tod E. Anderson, our director, is an expert when it comes to residential as well as commercial landscaping and water gardening. We take great pride in announcing that he was one of the first 50 licensed FNGLA Florida Certified Landscape Contractors.
Below we have mentioned 3 major things to consider when building retaining walls. Take a look.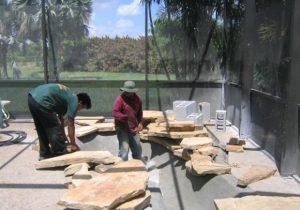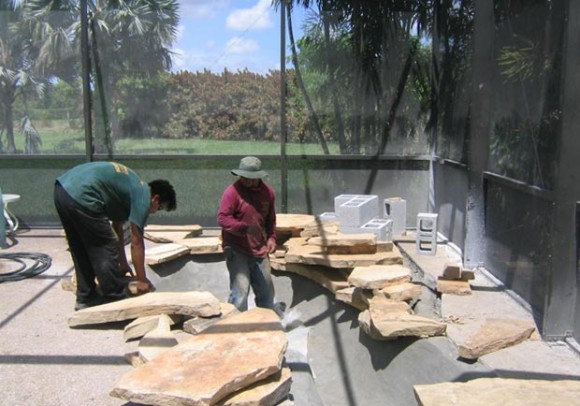 Functionality and aesthetics
Though retaining walls are basically used for holding back the soil and to reduce erosion you can also use them to enhance the aesthetic look of your property. You can easily use these walls to your advantage by making them functional and elegant to fit your lifestyle.
Make provision for drainage
In order to get a sturdy foundation for your retaining wall, the base has to be dug a few inches below the grid and given and provided with fillers. Also, for retaining walls with a slope you have to make provision for additional drainage at its base.
It is true that smaller retaining walls are easier to plan and build. However, you can even build higher walls above 4 to 5 feet but for that, you need to consult with a professional landscape architect and also make sure that they meet the local codes of your area.
So, if you live in the regions of Key Biscayne, Miami, Pinecrest, Palmetto Bay, Coral Gables, Kendall and are planning to construct retaining walls in your landscape area, you can give us a call at 305- 978- 2050.