Are you looking for a unique element to adorn the exteriors of your house? While we use several forms of artwork, decorative statues, or other elements to beautify our interiors, there are only a handful of things that can be used in the outdoor. However, if you want to add something unique to your home outdoor which will make you a talked about house in the neighborhood, then a water feature is a great idea. Install a huge fountain or an artificial pond in your front yard or backyard depending on its size. This is also a great way to stay close to nature. We, at Anderson Landscaping, is an experienced and reputed company which help you with the right water feature design and fabrication. We are a family owned landscaping company which has created a solid customer base in areas like Coconut Grove, Key Biscayne, Miami, Miami Beach, Palmetto Bay, and Pinecrest, for its high-quality products and aesthetic designs. Right from fountains, waterfalls, to the ponds, we do it all. So, if you also want to design a water feature at home, you can resort to us.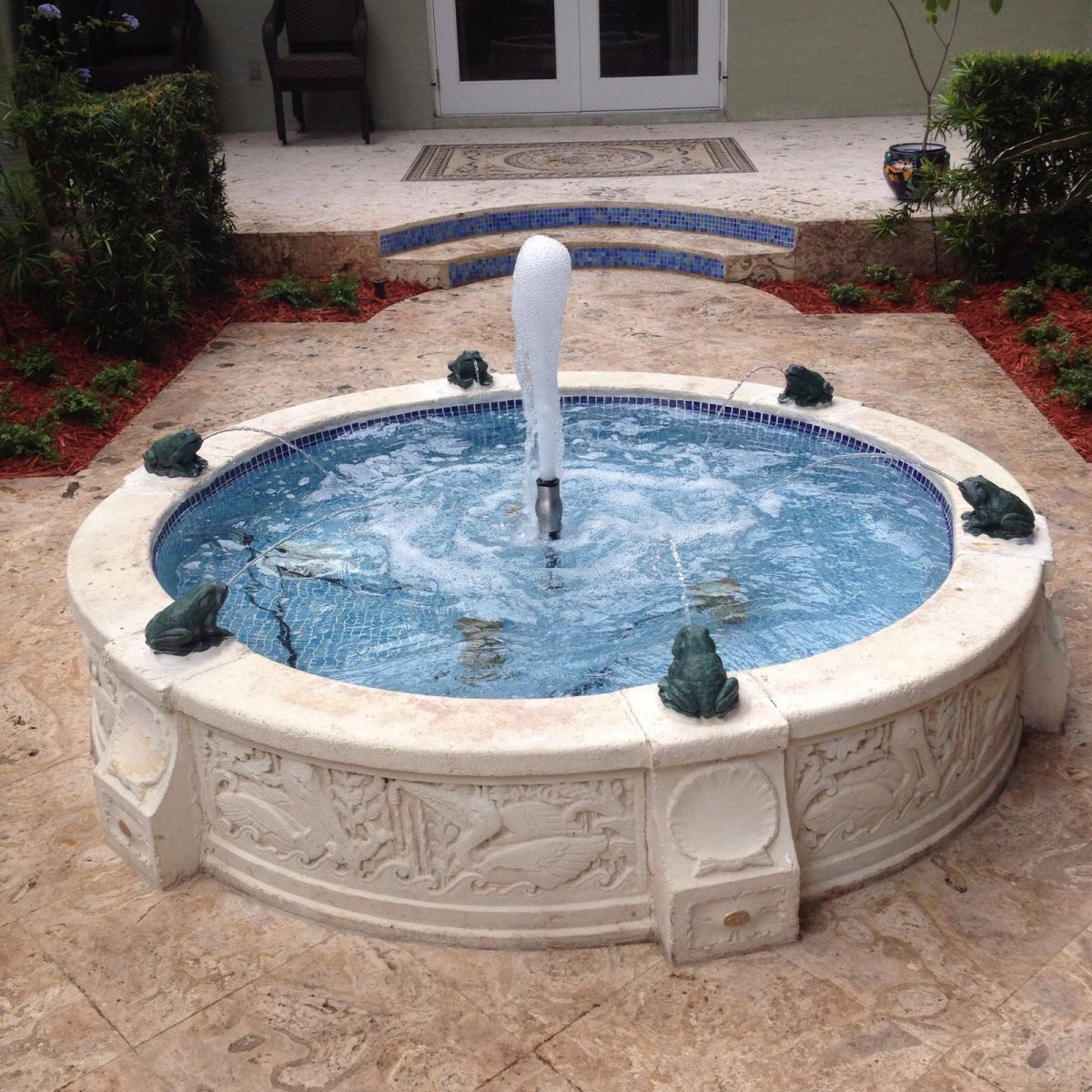 Here, we have put together a few things to keep in mind while ordering the water features. Take a look.
First of all, you should make sure where you want to install the water feature. This will determine which size you want to buy the water feature. If you have a huge yard, buy a huge one and keep it in the center and if you have a small one, then you can buy a water feature which is smaller in size and keep it at one side of the yard.
Next, you should make sure the design of the water feature goes with the architecture of the house, especially the outdoor. Or else, it will look very odd and ruin the look and feel of your home exterior.
So, if you are interested in choosing us for designing your water feature, then get in touch with us now.